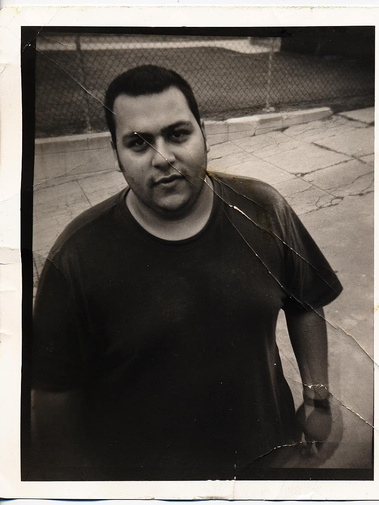 A LITTLE ABOUT ROBERTO

Roberto studied Photography at the Art Center College of Design in Pasadena. His work tends to focus on the people and culture in his corner of East Los Angeles.

If you'd like to work with Robert or just want to say hello, feel free to reachout.
SOME PAST CLIENTS INCLUDE:

Chevrolet • Smashbox • Cosmetics • USA Network • Converse • CVS • AT&T
Ellen Von Unwerth • BBC • People • Magazine • Galerie Lafayette • Vogue Italia
Essence Magazine • Jimmy Choo • Nissan • Cosmopolitan • Getty Images
Herbalife • Sony Music • FHM Germany •Belkin •E! • Instyle • Direct TV
Palmers Austria • Budweiser • Ferrari • General Motors • Kolhs • Wolfgang Puck